Happy Memorial Day, friends!
Today I am thankful for every man and woman who has made the sacrifice to serve their country. Some truly have given it all. I am blessed to have Daniel home with us, safe. Others cannot say the same. I do not want us to take this day of cookouts and laughter for granted.
It's about so much more than that. But it is a time to celebrate the brave ones; the ones who have followed the call and did their duty well...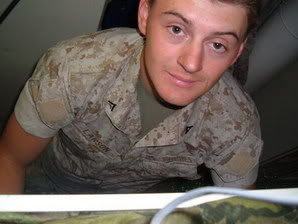 The ones who endured things we can never imagine. Some missed home & returned home. Some never did.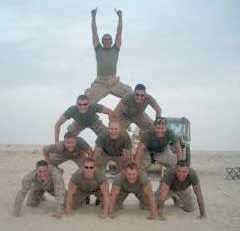 For me, Memorial Day represents the chapters in our life when we were apart, only to come together once again and realize how special and sacred that time truly is...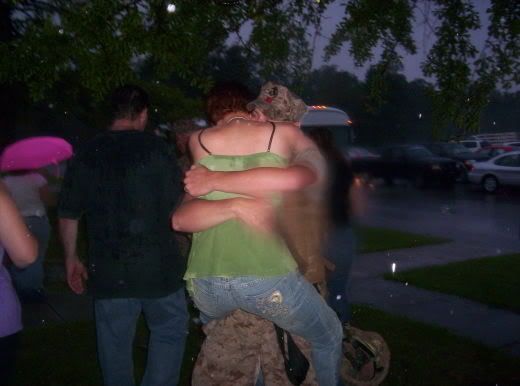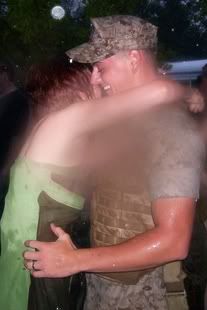 It's about widows mourning their husbands.
Parents grieving their young son.
The sacrifices are still being made.