Happy Father's Day, Dad!!!
You are a great Poo-Paw and I am so thankful for you in our lives!
I hope you enjoy this day, relax and remember how sweet it is to be living the dream with our sweet babies. Every day with you and with them is a true gift and I am more thankful than you could ever know...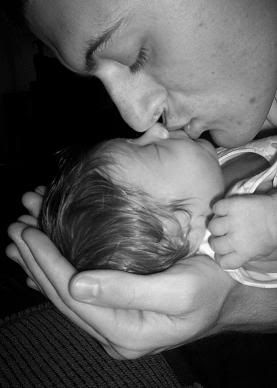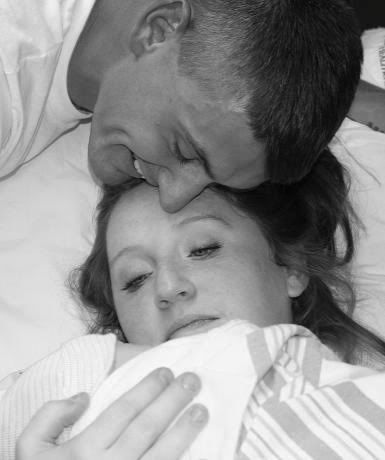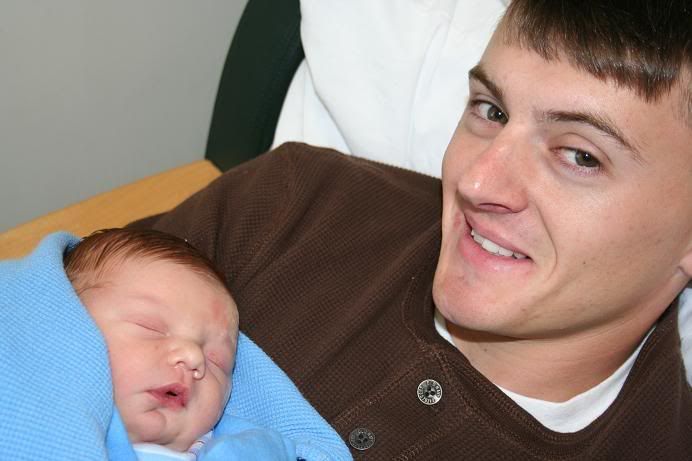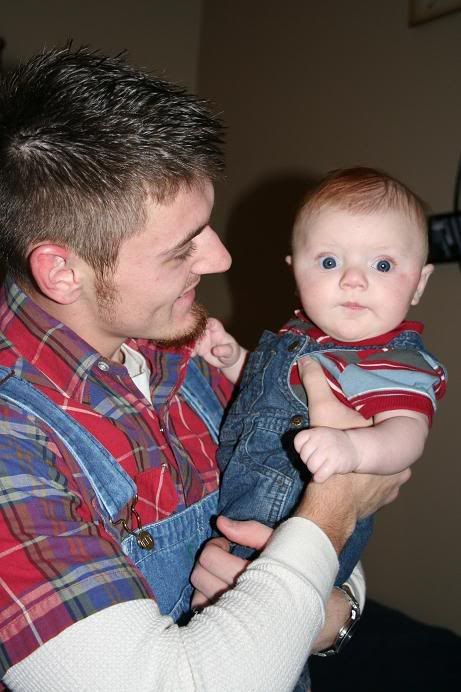 I am so blessed by the 'dads' in my life! Daniel has loved being a dad from the second that he knew it was a reality. He is hands on, present and prayerful. He makes me proud to be parenting with him and I am thankful for his partnership. He is dedicated to these children and making sure they love the Lord and understand His ways. I truly couldn't ask for anything more for our children! And they are pretty smitten with him as well...
And my dad may be a grandpa now, but he is still very much a dad not only to myself and Jeni but to Jake! He's a great dad who works extremely hard! I am so thankful to have his influence in the lives of my children as well! It's pretty special to look around and see that they are loved so deeply by great men who love the Lord!
Oh, and to all of the men who became new dads this year: Amos, & Jeremy for example, I hope you have a GREAT first Father's Day! You're great daddy's already but trust me, it will only get better for you from this point on! It goes so fast...
As for our family, we are headed to breakfast and to do a little fishing before it gets super hot. Then daddy is probably going to spend his day doing yard work. All I know is that I am celebrating him today because very soon I will make him a daddy once more...and I couldn't be more thrilled!